We Exist to Help
the Maritime Museum of the Atlantic
Be the Best it Possibly Can Be!
The Canadian Maritime Heritage Foundation has a special connection with the Maritime Museum of the Atlantic. Our primary mandate is to help the Maritime Museum gather the resources to become the best it possibly can be.
We work with the Museum and other partners to help raise public awareness of the richness and diversity our maritime heritage and to celebrate its continuing relevance to the economic, social and cultural development of this region and our country.
We place a particular emphasis on supporting inclusive maritime heritage programs and initiatives that break new ground, make room for a variety of perspectives, and seek to serve the full diversity of people in our community, especially those who have been too often marginalized.
Featured Canadian Maritime Heritage Hero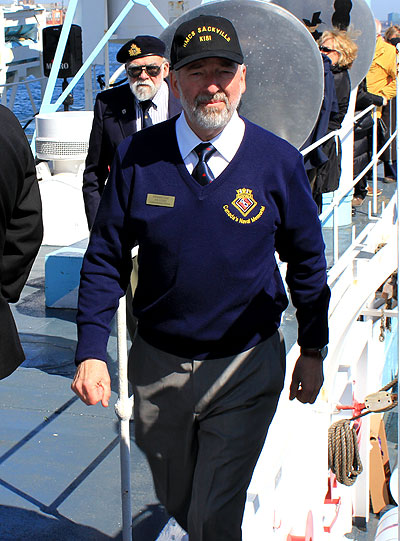 Jim Reddy was a remarkable person: intelligent, practical, reliable, generous, funny, dignified, and absolutely dedicated to doing everything in his power to foster an appreciation of Canada's maritime and naval heritage. He was a person of quietly passionate commitments who consistently lived his commitments with remarkable integrity. Our Foundation is proud to honour him as our first Canadian Maritime Heritage Hero.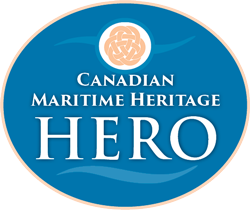 Our Big Current Projects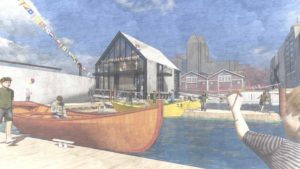 The impact of our "Building Boats, Changing Lives" program inspired our dream of a new BOAT SCHOOL at the Museum for kids at risk from marginalized communities.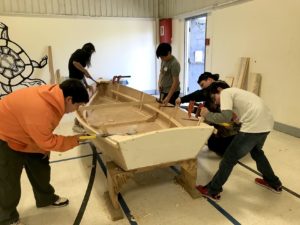 Over the past three years, our Foundation has supported the work of Eamonn Doorly, the Museum's Boatbuilder, and Dr. Shane Theunissen, his partner from Mount St Vincent University. Together they have developed a program we call "Building Boats, Changing Lives".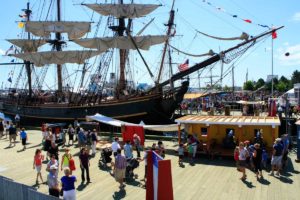 The Maritime Museum and HMCS Sackville, along with our Foundation and Develop Nova Scotia are working together to create a new precinct in the heart of the Waterfront; we're calling it the "Canadian Maritime Heritage District".