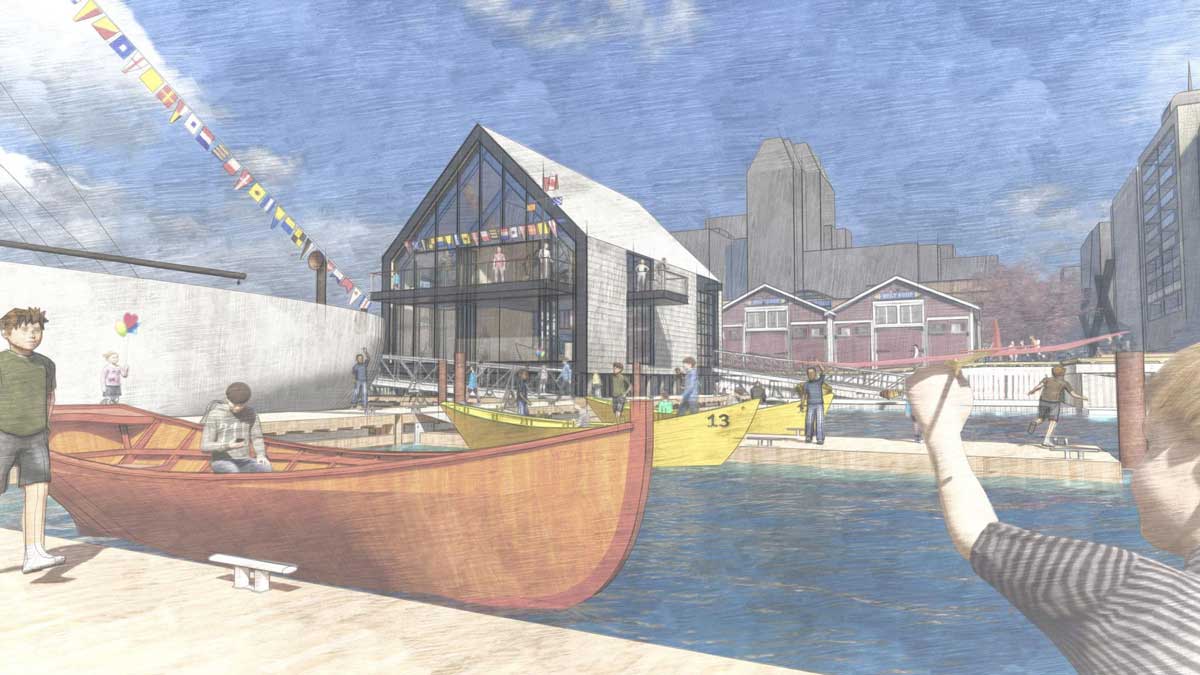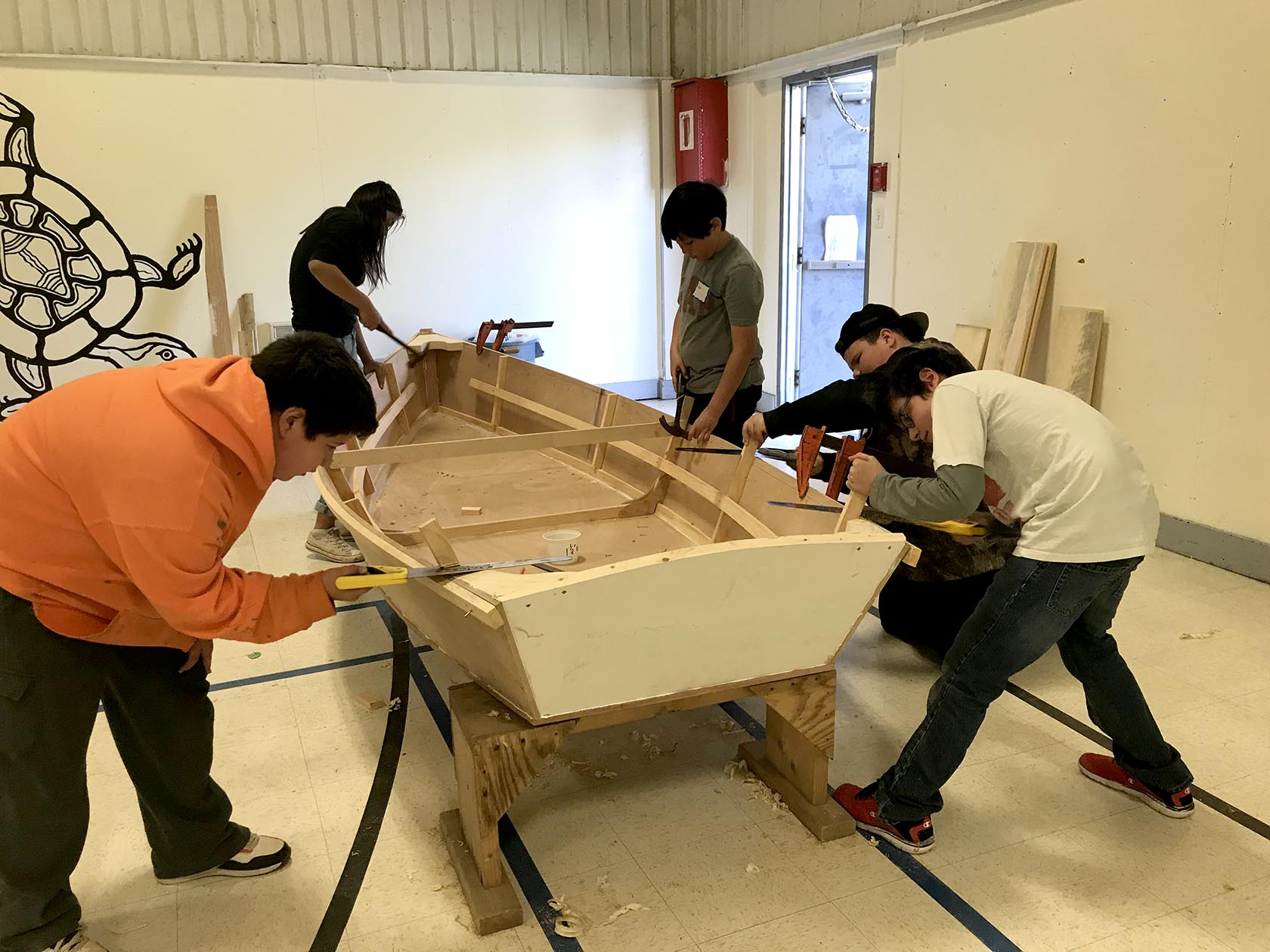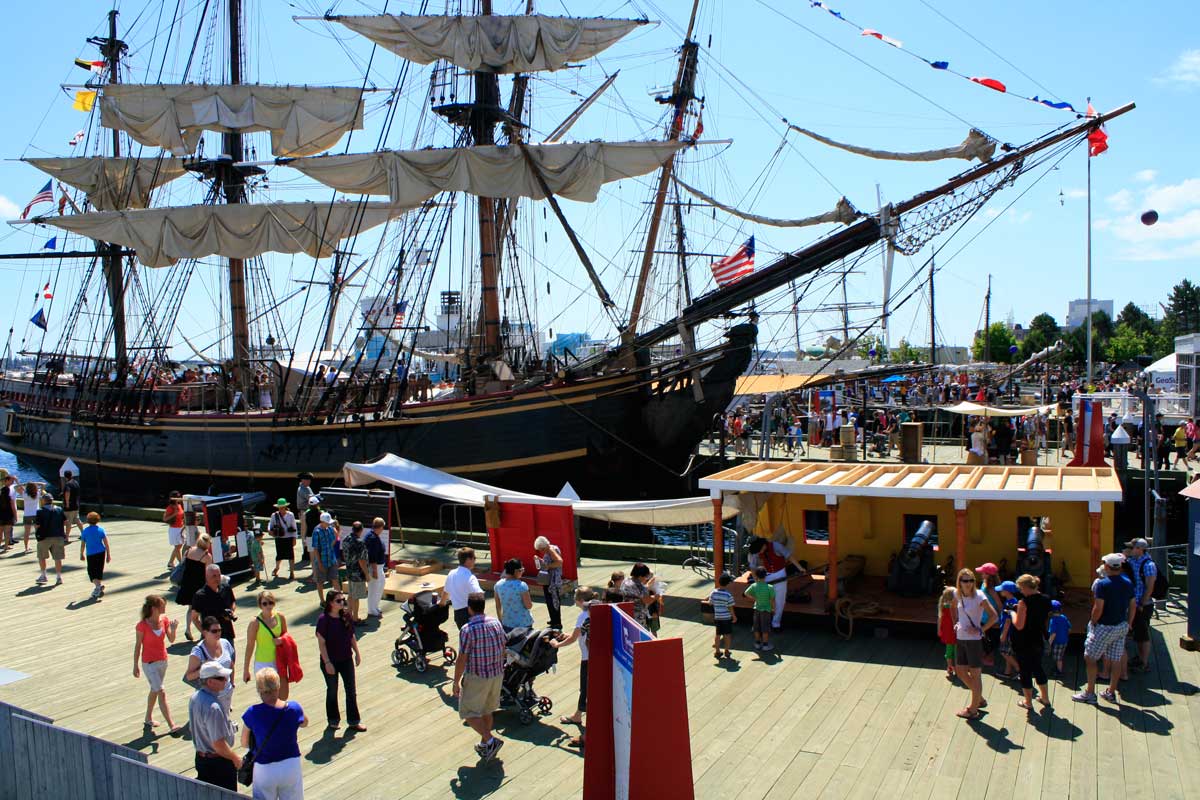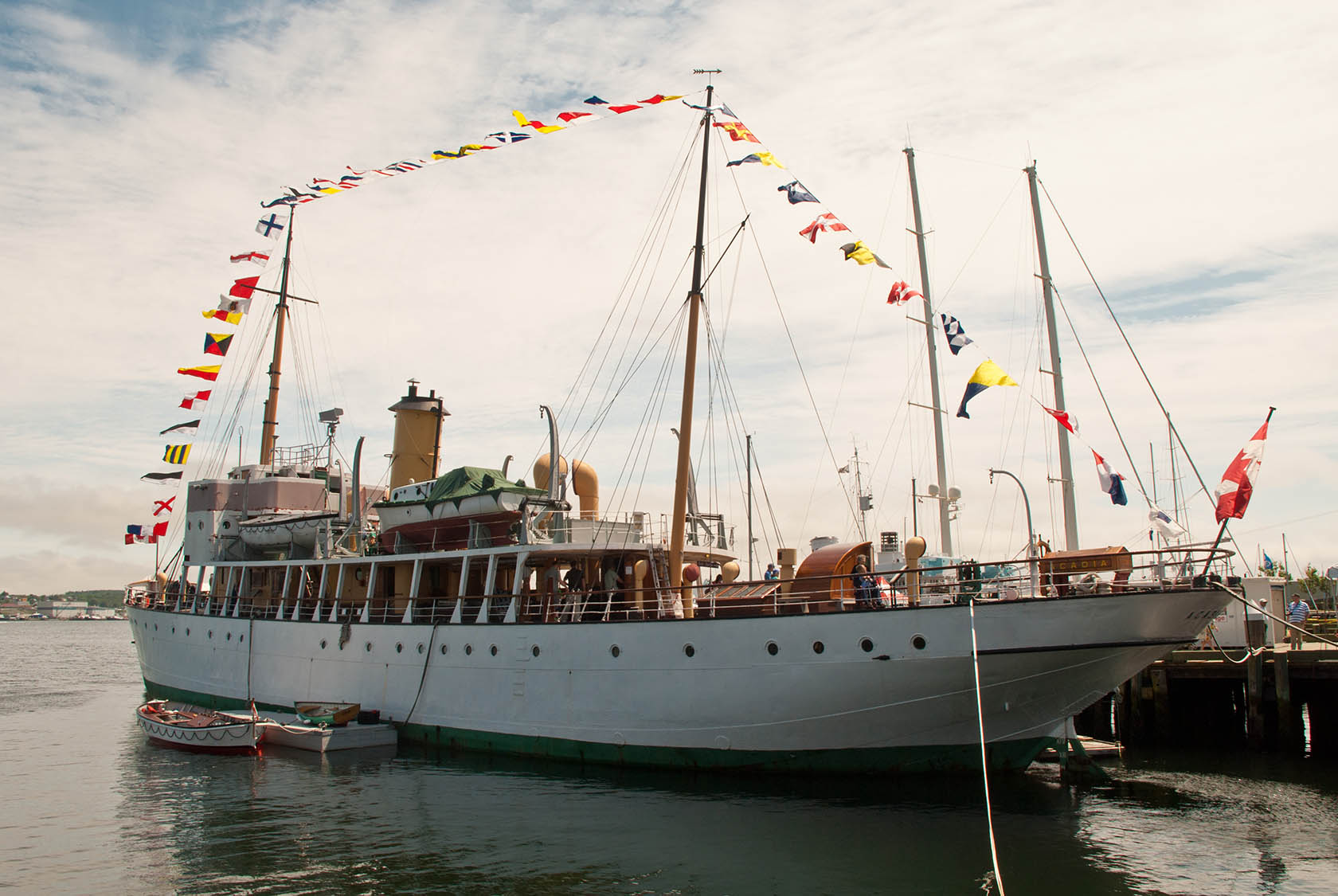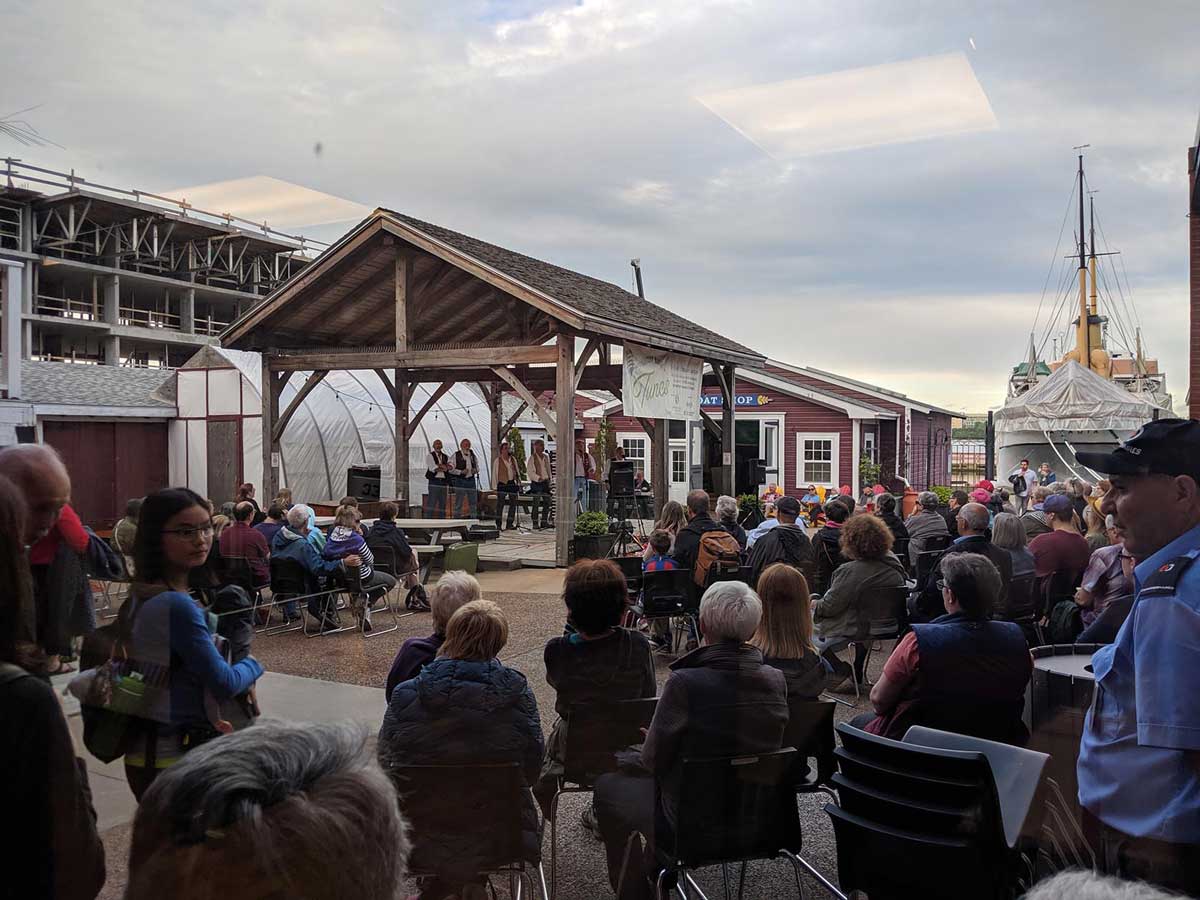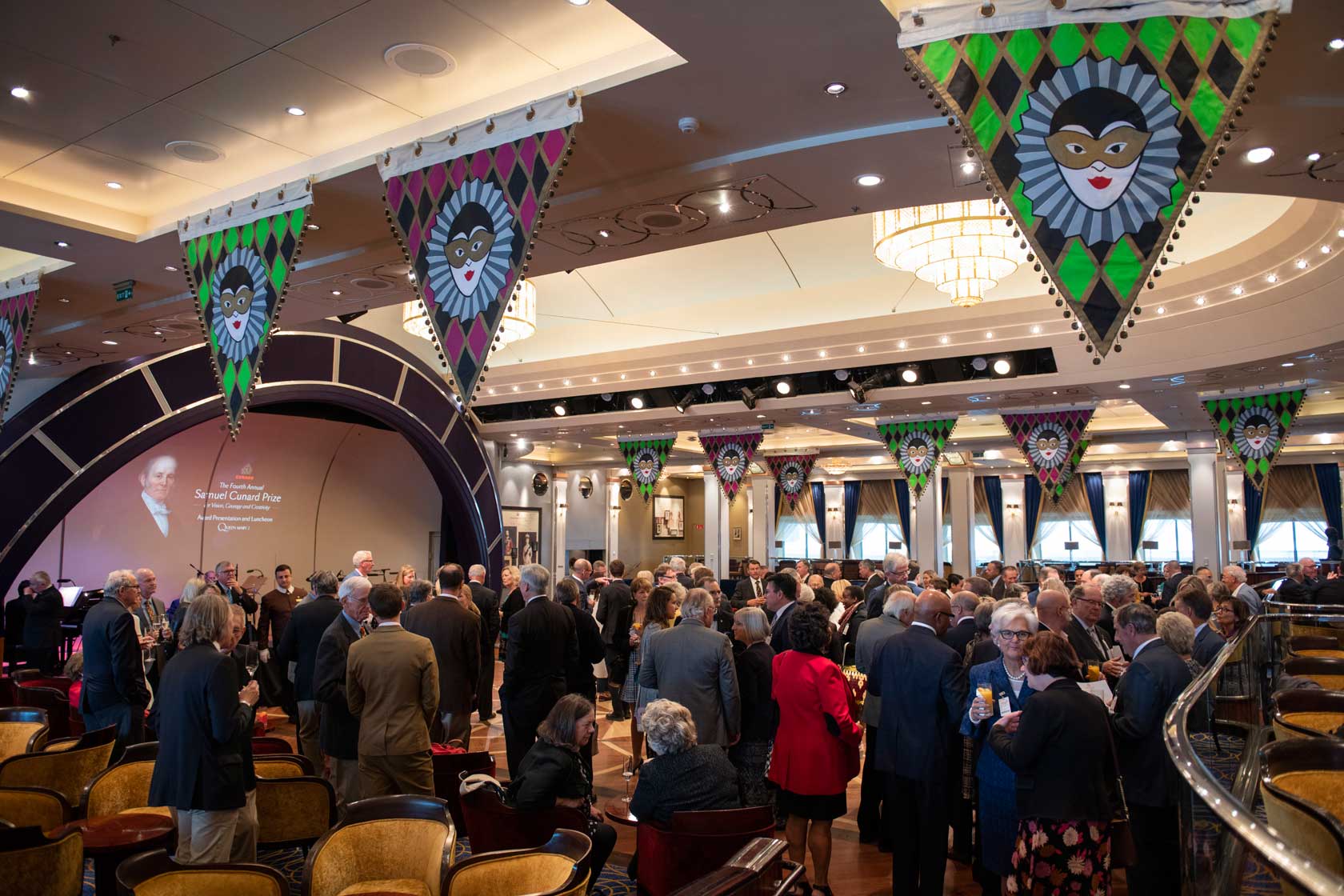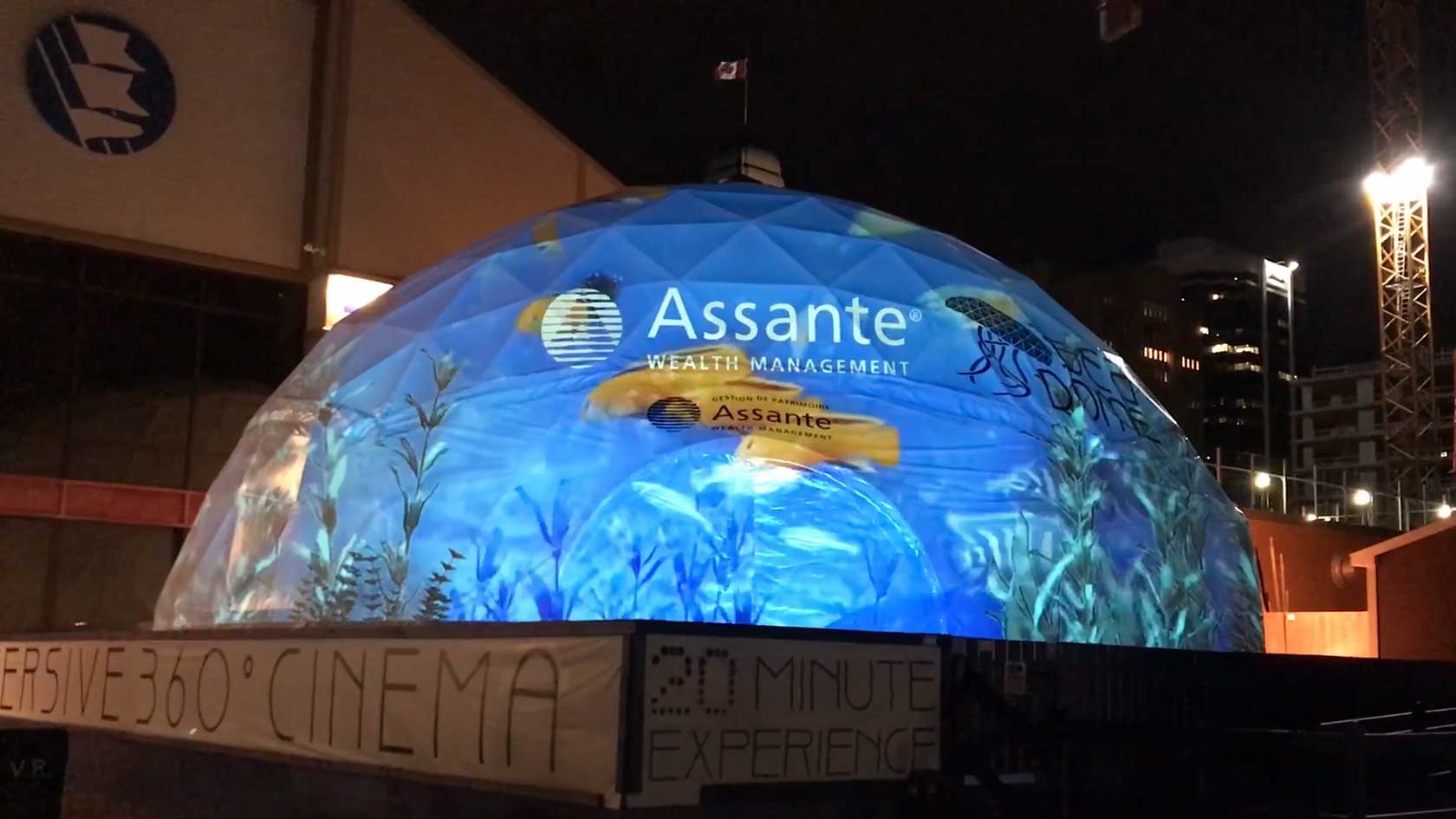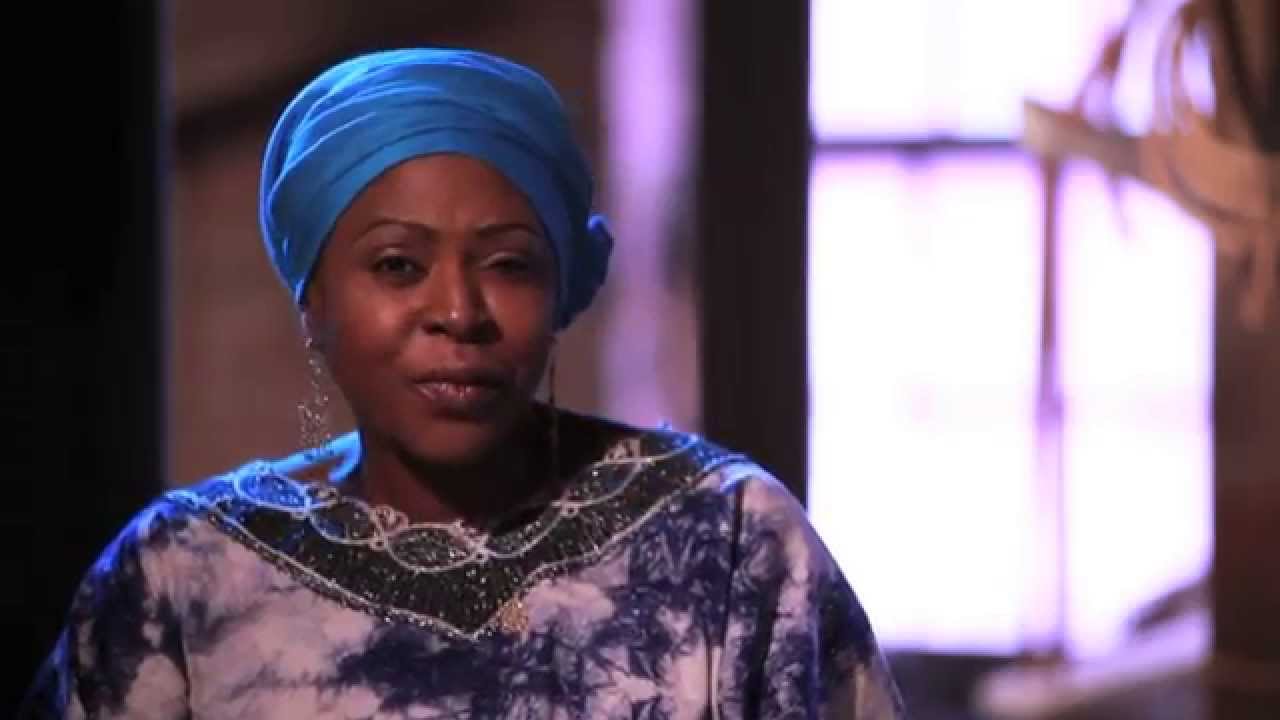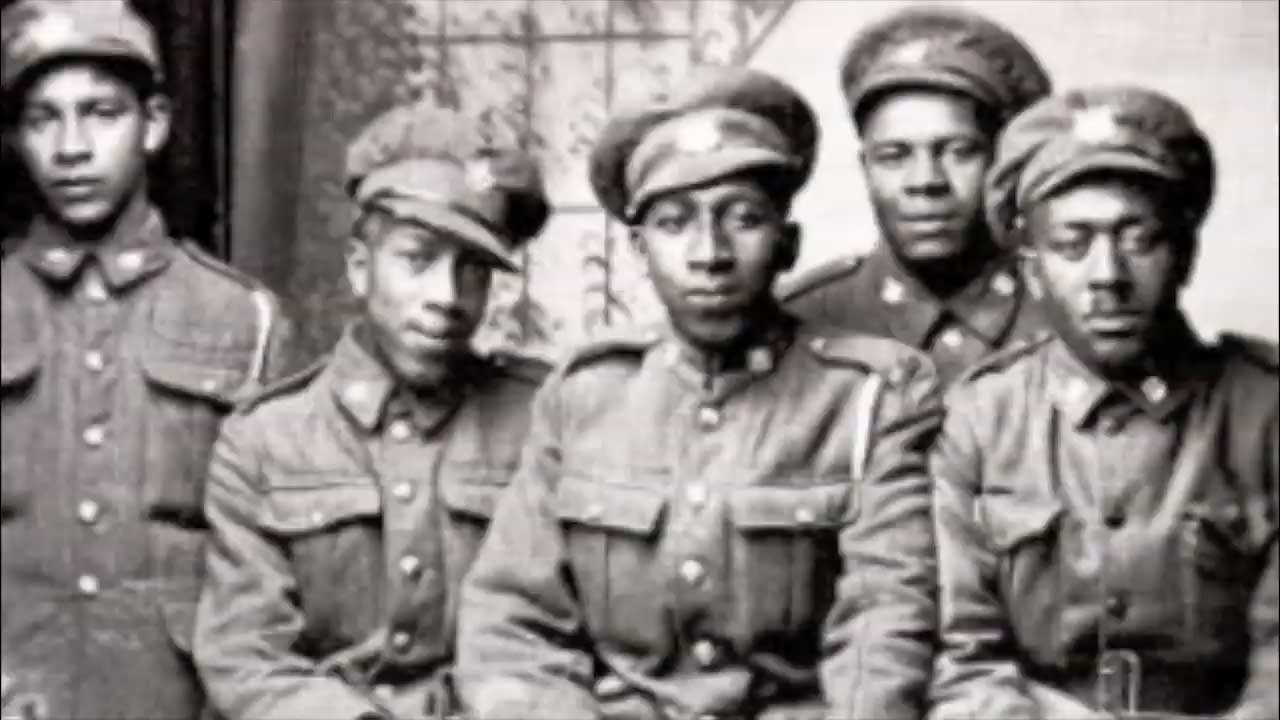 Featured Projects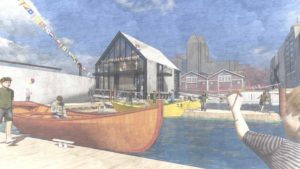 The impact of our "Building Boats, Changing Lives" program inspired our dream of a new BOAT SCHOOL at the Museum for kids at risk from marginalized communities.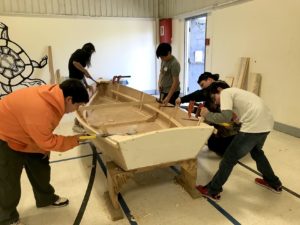 Over the past three years, our Foundation has supported the work of Eamonn Doorly, the Museum's Boatbuilder, and Dr. Shane Theunissen, his partner from Mount St Vincent University. Together they have developed a program we call "Building Boats, Changing Lives".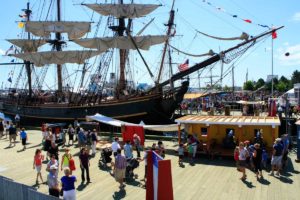 The Maritime Museum and HMCS Sackville, along with our Foundation and Develop Nova Scotia are working together to create a new precinct in the heart of the Waterfront; we're calling it the "Canadian Maritime Heritage District".
Other Projects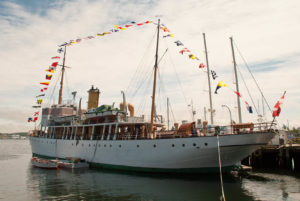 For a number of years, our Foundation worked behind the scenes with the Maritime Museum and the Department of Communities, Culture and Heritage to encourage the Province to restore CSS Acadia, Canada's first purpose-built hydrographic vessel and a National Historic Site.